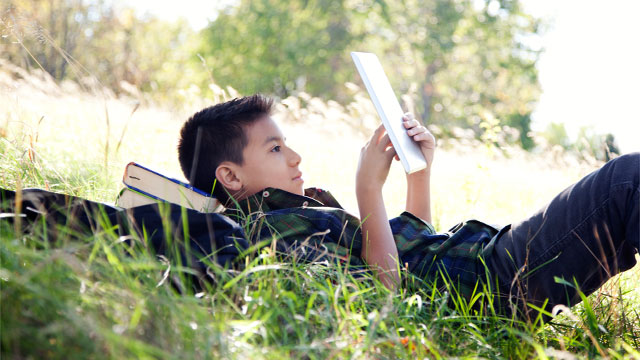 Welcome back to school. To those who are looking for a career change, a job change, or more money, you are the target of higher education marketing.
You can get a higher education or go to a trade school for a lot of things. You can be a hairdresser, a make up artist, a graphic designer, an electrical engineer, lawyer… you get the point.
However, a hot topic nowadays is going to school to become a web developer. Sometimes it's hard to tell the difference between what's legit & what's not. Well, we're here to tell you, "At least there is one school that is LEGIT & FOR Real. Welcome to Turn To Tech.
Celebrating a different strategy to teaching web development, Turn To Tech is celebrating it's 2nd anniversary. The founders Aditya Narayan and Harish Shadadpuri are seasoned technology entrepreneurs who founded 1to1Tutor, a successful online Math education service which has tutored over 20,000 students over the past 6 years. The company received US Government approval under No Child Left Behind in over 15 US states. Both founders have very impressive resumes of their own which can be found on the About Us page on website.
So what stands out? Well, for starters they have a 99% job placement rate for their students in which the typical average starting salary is $75,000 at reputable companies & start-ups. Also, their class size is small & the class environment mimics the same style as if the student was actually working in the real start-up.
As a result, once the student has graduated as is working at start-up they don't miss a beat moving from classroom to job. This is because, at Turn to Tech, in addition to teaching the Professor also acts as the head coder that would be the manager at a start-up. When the student codes on his own & then brings the professor in whenever he comes across a problem he can't solve him or herself. The is effective because coding involves a lot of problem solving & searching of coding methods.
Mobile & web developer boot camps include iOS, Ruby on Rails, & Android. Classes start at $10,000 & they are happy to help you obtain Financial Aid to help with the cost.
So you want success in web development field. At Turn To Tech you've found a helping hand.